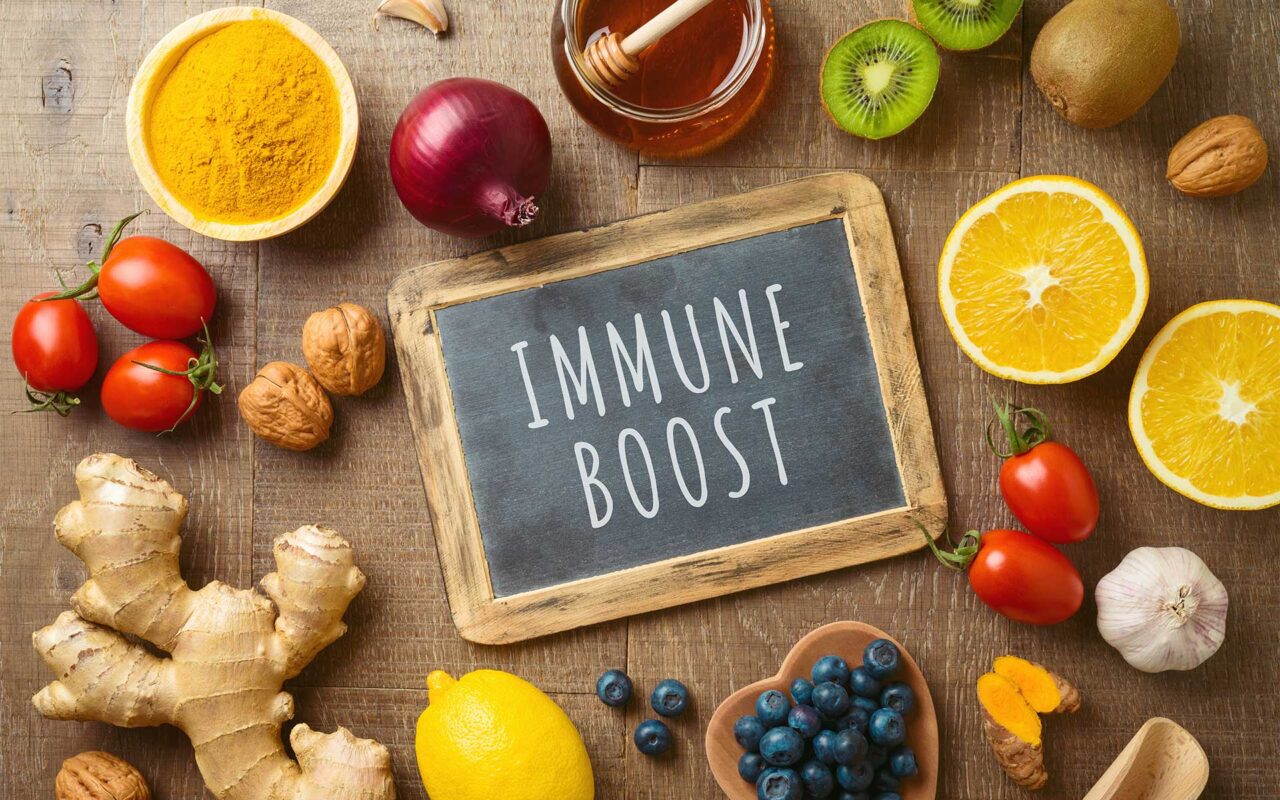 HOW'S YOUR IMMUNITY DURING MONSOONS?
The Rains have finally started to pour,
We all will now have to adjusted our daily tour!
Wet Raincoats, puddles and roads so rough,
Are all invitations to fever, cold and cough!
Have you heard-Prevention is better than Cure?
Infections, germs and viruses are waiting to Lure!
Eating Habits and Hygiene are our strong army men,
Some Super Foods boost our Immunity, from One to Ten!
Yes! Our immunity usually falls down during the monsoons… Hence, taking care of your health through good food habits is the right way to boost your immunity, stay fit, healthy and active! Especially, for the working class (people juggling with home + office responsibilities), increased absenteeism due to increased sick leaves, will NOT be acceptable by your management as well!
So, what can you do? Here are some simple things to start with….
Start your day 21 overnight soaked raisins
Follow it with 7 onion seeds (kalonji) in little honey
Add a pinch of dalchini in your hot tea cup / hot water glass before breakfast
Have a cup of green tea / warm water with few mint leaves, atleast twice a day
Include a pinch of turmeric powder in the day (either in warm water and half tsp of honey / add to honey and lick the paste)
Carry few nuts to munch in the evening (the extra boost to your sluggish metabolism)
Have a fruit / fresh fruit juice / beetroot juice / dudhi and mint juice / barley water in the mid-morning
Blueberries and cranberries, with a cup of yogurt, can be a powerful evening snack!
Grate fresh ginger, squeeze out the juice and have it with a cup of warm water- twice a day
Get enough sleep, as disturbed / lack of sleep can get down your immunity
Don't forget your exercise schedule! Nothing works if you are NOT physically active!
End your day with a cup of warm haldi milk (let the haldi cook in the milk for few minutes)
Do try out these easy, do-able health tips and feel the difference! Have something to share? We are just a call away!