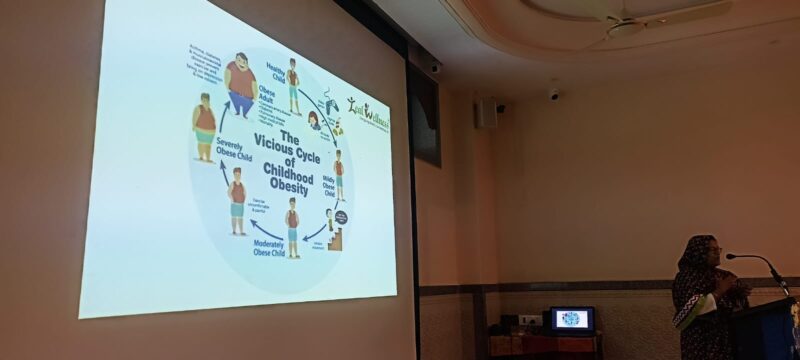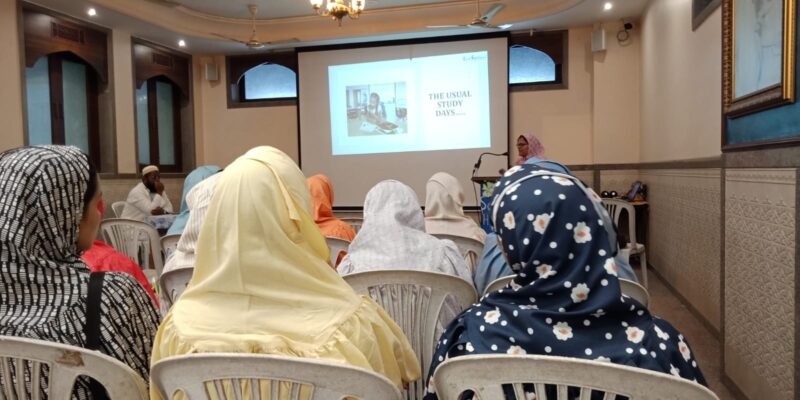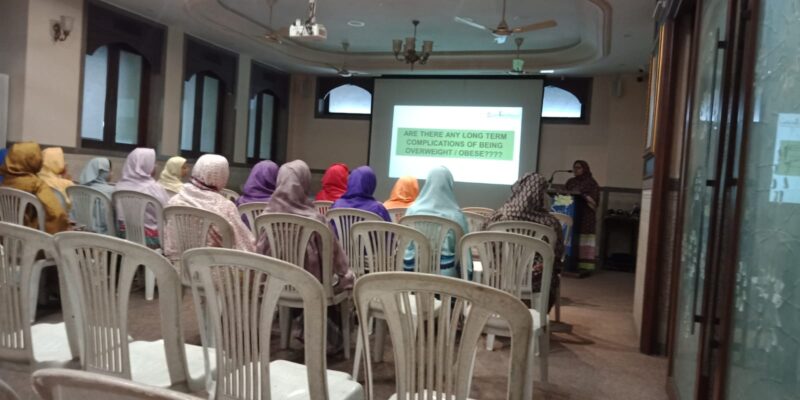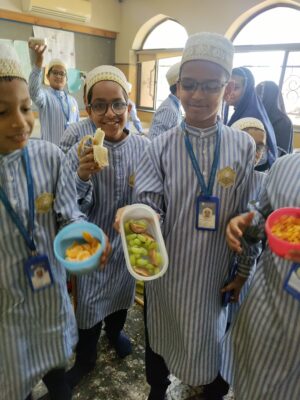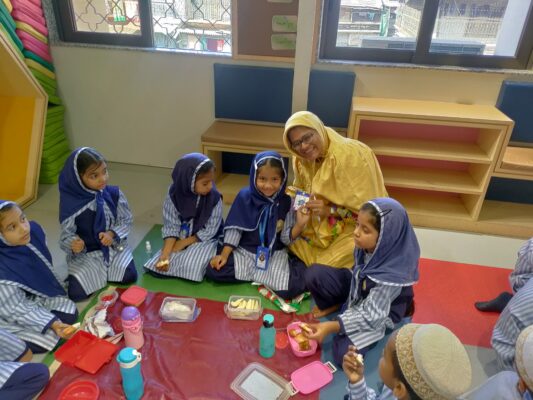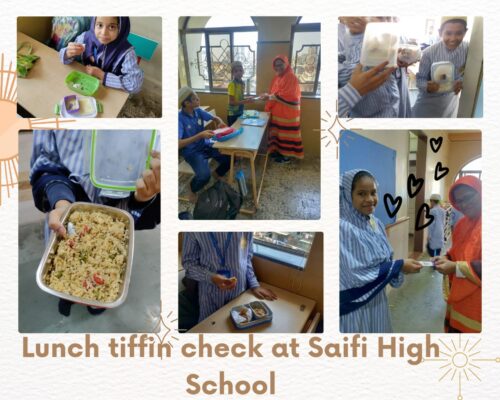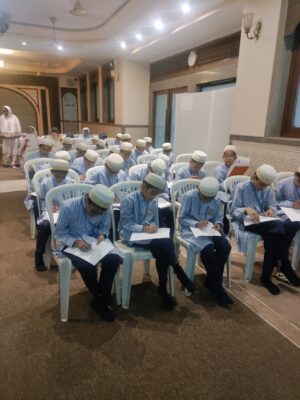 WHAT'S IN OUR HEALTH MENTORING SESSIONS?
Zeal Wellness is actively involved in educating masses through health talks, fun activties, food games, quizzes and health camps. So, 2 special programs are designed – The Student Wellness Program and the Employee Wellness Porgram with a view to impart nutrition education and inculcate the values of living a healthier lifestyle among the masses.
3 MONTH PROGRAM DEATILS:
Monthly health talks '
Tiffin Menu Plan with healthy ideas
Surprise Tiffin Checks -Appreciation cards to the
Canteen Menu Suggestions
Sharing health and nutrition related tips / videos/ articles
Monthy Nutrition Newsletter
Personalized Diet Consultations at the premises, if required
The above program can be customised according to the requirement of the organisation and will be charged accordingly.
Enquire Now
Customer Says
I have had a very good experience with Dr.Sakina. She guided me to a well balanced diet which I followed happily. Being a patient of diabetes, gout and blood pressure, the options that she gave me for a healthy lifestyle is worth it. Not only she gave me personal attention but she also help me curb my craving for my sweet tooth. I would highly recommend her. Your search for a good dietician ends here



Sakina Masalawala