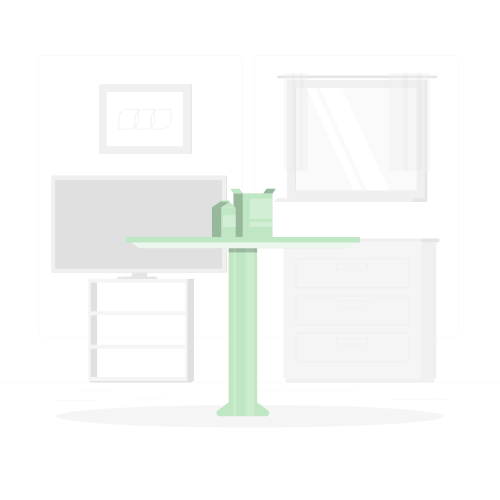 One of the most hectic and adventurous lifestyles is of an employee working in any corporate office! The hectic time schedules, dead- lines, pressure of work, increased stress and anxiety makes them more vulnerable towards various health related issues. Today, employees spend a major chunk of their day in office-anywhere between 8-12 hours and combine that with 2-3 hours of commute, most people are out of their homes for 12-14 hours! Hence, it's very important to guide them regarding healthy eating and lifestyle habits in their lives which will improve their performance, personally as well as professionally.
A successful CEO/DIRECTOR of the company is someone who takes keen interest in their employees' health problems and addresses them in any way possible. This, in turn, would increase his company's' performance!
At Zeal Wellness, Registered Dietitian Sakina has designed various wellness programs to address these issues. She believes in catering their health problems in an interactive and entertaining way.
P.S: The cost of the session will be personally customised for your organization.
Enquire Now
Customer Says
I have had a very good experience with Dr.Sakina. She guided me to a well balanced diet which I followed happily. Being a patient of diabetes, gout and blood pressure, the options that she gave me for a healthy lifestyle is worth it. Not only she gave me personal attention but she also help me curb my craving for my sweet tooth. I would highly recommend her. Your search for a good dietician ends here



Sakina Masalawala