Could Bacteria change your life?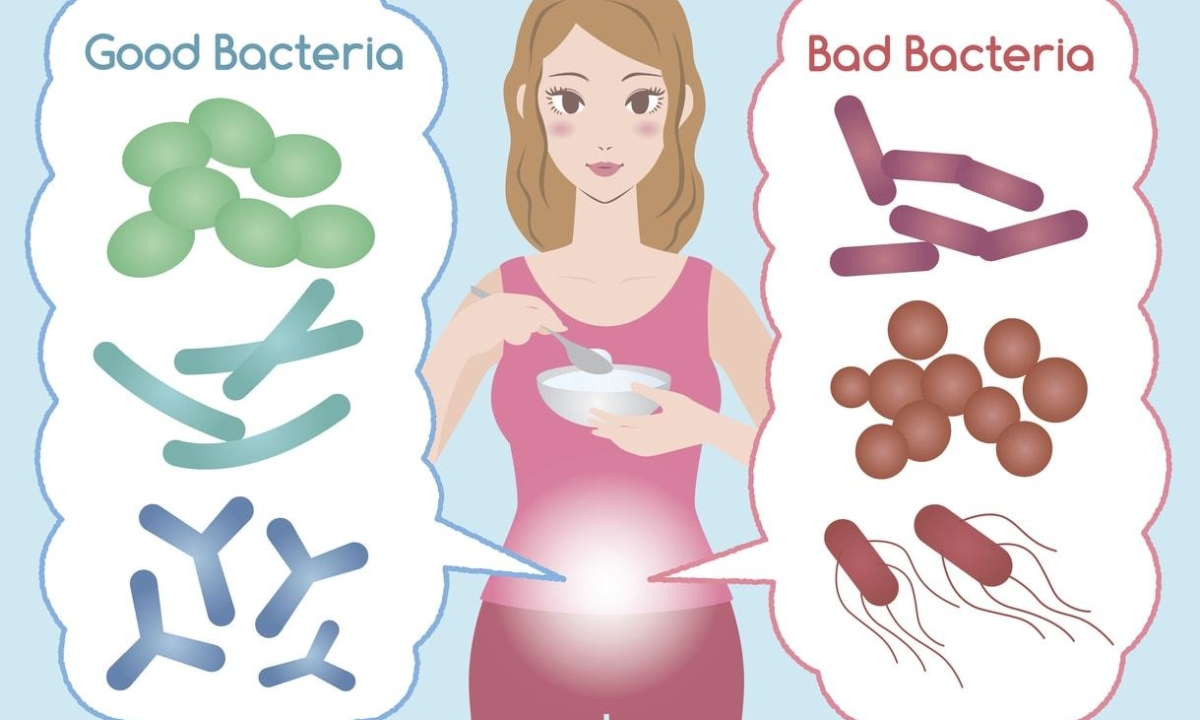 Lots of studies have shown that "good bacteria" can actually clean your gut, improve your digestion system and reduce the risk of various metabolic diseases!
The improved gut flora (including pre and pro-biotics) have shown immense benefit on your gut system. The gut is the actual BRAIN of your health system. Its smooth functioning is directly proportional to the smooth functioning of all your systems, ensuring a balance between them all.
So, where do we get these so-called good bacteria which should be consumed daily? What are we talking about? And how much of it should we have? Are they expensive? I am sure these are some of the questions that have popped to your mind…
We are talking about our own desi dahi! Yes, a cup of freshly homemade room temperature curd is like a gold mine to your stomach (gut). The good bacteria (Lactobacillus strain) has the following health benefits:
1. Improves your digestion
2. Faster assimilation of nutrients
3. Boost to your immune system
4. Less sensitivity to other foods
5. Minimizes the risk of chronic, long-term, irreversible health conditions
6. Accelerates your healing process
So, what's the wait? Include a cup of freshly homemade dahi in your meals on a daily basis. Alternatively, you can add fruit and make a smoothie in your mid meals. You can enjoy a cup with your tasty parathas. You can sip bottles of chaas (from homemade curd) to increase your hydration levels! Addition of dahi to your bhajiya batters, chilla batters, uthappam batters, etc is another unique way to relish its benefits.
For any other queries your planning your health meals, we are just a call away! Ping us on +91-9664978776