3 days online Webinar
4th -6th june, 2021
D4 DOC WORKSHOP

Register for Online Event on Zoom

Limited Seats Available. Registrations end on 3rd June 2021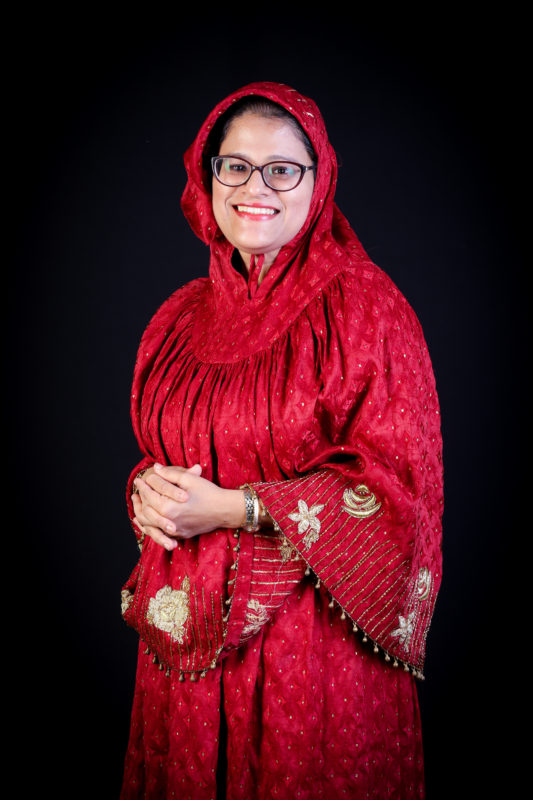 About The Workshop
There is atleast 1 person in our family, neighbors, relatives and friends, who is suffering from either diabetes, obesity or a heart disease. Zealwellness is trying to touch base with such individuals and educate them about the magic of food in keeping them healthy and symptom-free.
WHAT IS DIET FOR DOC?
D-Diabetes (4th June, 2021)
O– Obesity (5th June, 2021)
C-Cardiac Diseases (6th June,2021)
WHAT WILL YOU LEARN IN THE 3 DAY WORKSHOP?
A TYPICAL DIET

Everything about meal timings, meal gaps, importance of certain meals and certain super foods.
NUTRITIONAL DO'S & DONTS'S

Those quick n easy things to be done and to be avoided while following a diet regime
HEALTHY RECIPES

Discussion on healthy recipes for each of the mentioned diseases by Dietitian Mudra Gohil
QUESTION & ANSWERS

Put in your questions while filling up the enrolment form and they will be answered after the session each day!
Lost 10kgs in 4 months!
After following our customized diet plan for just 55 days, Ashokji lost 10kgs without any supplements or medicines.
There were no fancy meals or products. We helped him to get disciplined and have an overall better lifestyle.

Click Here To Read More Similar Stories


After you complete the payment on the above link, click the watsapp group joining link given at the end of the payment.
Frequently asked questions
What time will the wrokshop daily?
It will be daily from 5.30-6.30pm IST 
Will I get a recording of the session?
We ensure you that it will be more beneficial for you to attend it LIVE. However, the 3 days recording will be provided to you at an additional cost of Rs. 99/- 
I am not a diabetic, but just little high sugars since a week. Is this workshop for me?
Yes! This session is definitely for you to learn to manage your sugars without the need of medications. 
Will we get some weight loss tips?
 
Yes! You will learn the right way to shed off those extra kilos! 
My mother just underwent a bypass surgery? Is this session for her?
 
She should attend to learn the lifestyle modifications she needs to make to lead a healthy life.
Do we have to pay Rs.99/- for each day workshop?
 
No!  Its Rs.99/- for all 3 days of workshop
Workflow Optimization is a cross platform message optimization app for all devices. Contact Us
Our clients say
Joining Sakina has been a wonderful experience. You can see and feel the difference within a month if you follow her routine properly. The diet plans were pretty easy to follow and it was made kept in mind my preferences, my schedule and they were flexible. She always had options for meals and made it pretty easy. I experienced no hunger pangs and I feel much better now. A Big Thank You.
MINAZ SAHERWALA
BRIDE-TO-BE
Hi I am Mustafa Mala From Apex52.com so what what ever people and students from Apex52 Classes have attended your seminar all are SUPER HAPPY and all the feedbacks are 5 star ratings
Great Job
Sakina Patrawala
MUSTAFA MALA
WEBSITE DESIGNER
Dis every 7 days of sessions was super hit.. The word coming from the bottom of my heart ♥ is Wooow it was great knowledge of health I got from this event which was organized by zealwellness…. Learnt many things like
Mind set, Exercise, yoga, about born, healthy recipes, timing of eating, about myths etc.. It was fantastic fabulous event ever… Thank you very much sakina Ben.
KHADIJA NAWAB
HOME MAKER
Attended the webinar on " Nutrients for your child's growth n development ".. it was very nicely explained n was helpful.. sakina ben gave nice ideas and tips on how to introduce veggies to kids.😊
ARWA MANASAWALA
A STRUGGLING MOTHER